New Patient Information
When you come to Tallahassee Dental Specialists, you'll receive premier care thanks to prosthodontist Dr. Barocio, and you'll also experience customer service well beyond anything you'd expect at a dental office. We're always eager to welcome new patients into our practice, so before you schedule your first appointment, we recommend reading over the information below so you'll know exactly what to expect. If you have any questions before your visit, be sure to give us a call!

Your First Visit
When you walk in the door, our patient concierge will receive you with a smile and nice handshake, and you'll be offered coffee, water, or tea during your short wait time. You will not hear annoying telephone conversations from our front desk person while you relax in our reception area--that person will be at your complete disposal.
Before you meet Dr. Barocio, we will need to collect very important information that will help us make the best decisions for you, like X-rays and photographs of your teeth and smile. Of course, if you are in excruciating pain, we will make sure to take care of that first. Once we collect all of your information, Dr. Barocio will come in and try to get to know you as a person before performing an oral exam. Afterward, if your case is very simple and minor, we will perform a same-day consult and offer to treat you right away. If your case is more complex, we will bring you in for a separate consultation within the same week. This will give Dr. Barocio time to communicate with other specialists and come up with the perfect game plan for you. You will leave with your next appointment scheduled, and we will make sure to let you know that you can always call or text us if you have any questions.

New Patient Forms
In order to help us check you in nice and fast, you now have the option to fill out our patient forms before you're actually sitting in our office. Simply click the links below, fill in the appropriate information, and be sure to bring the forms when you come in for your appointment! If you have any issues with our forms, please let us know right away.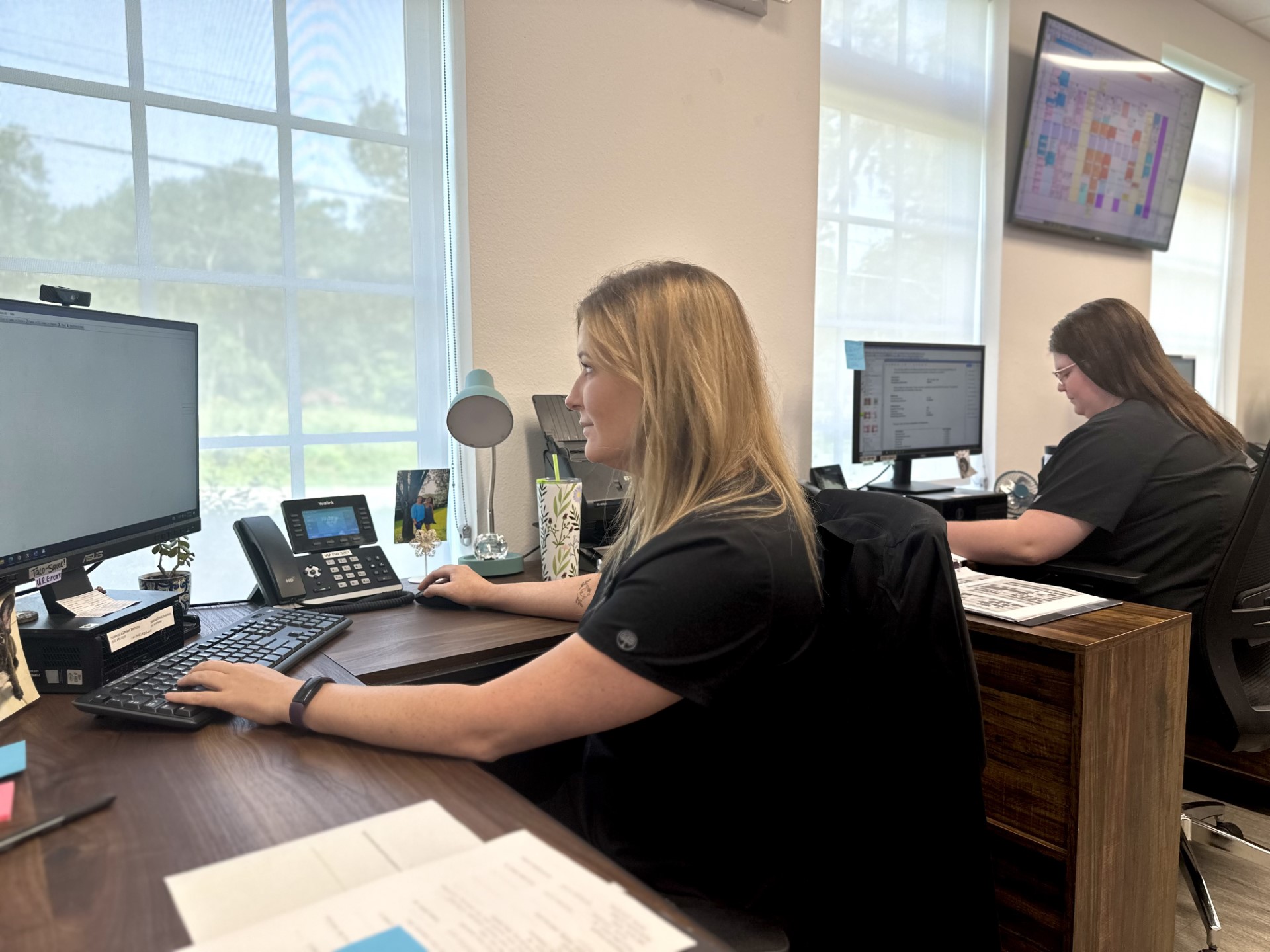 Dental Insurance Welcome
If you have dental insurance, we will work hard to get all the benefits we can out of your plan. We'll be happy to answer any questions you might have about your coverage, and we'll even handle the claim filing process for you. Please note that our treatment plans will always be based on what is best for a patient's health and happiness, not what will receive the most insurance coverage. To learn a little more about using your policy at our practice, follow the link below.
Affordable Payment Options
Many patients believe they simply can't afford to visit a dental specialist, but that's not true for the residents of Tallahassee! Despite Dr. Barocio's unique expertise, our practice's fees are very reasonable compared to other dentists, plus we also offer multiple payment options. We accept and maximize dental insurance benefits, plus we offer low-interest financing as well. With us, your budget never has to get in the way of your smile.
Financing Available
Whether you currently don't have dental insurance or need a little help covering a high deductible, CareCredit offers an easy way to fit your needed treatments into your budget. They are a third-party financier with many plans you can use to break up the cost of your care into smaller monthly installments. It's an excellent option for patients who need extensive dental work but don't want to break the bank to get it. To learn more about CareCredit's different plans and even sign up for one, click on the link below.