No More Dental Anxiety
Just the thought of going to the dentist is enough to make some people feel a chill go down their spine, and this type of anxiety can often become magnified when visiting a specialist like Dr. Barocio. Patient comfort is extremely important at Tallahassee Dental Specialists—no one should have to suffer simply to take care of their teeth! That's why, in addition to having an extremely friendly and understanding team, we also offer sedation dentistry. Whether you're just a little nervous about dental care or completely terrified, we can use the techniques below to guarantee a calm, cool, and relaxing experience for every patient. Call us today to learn how we could use sedation at your next appointment.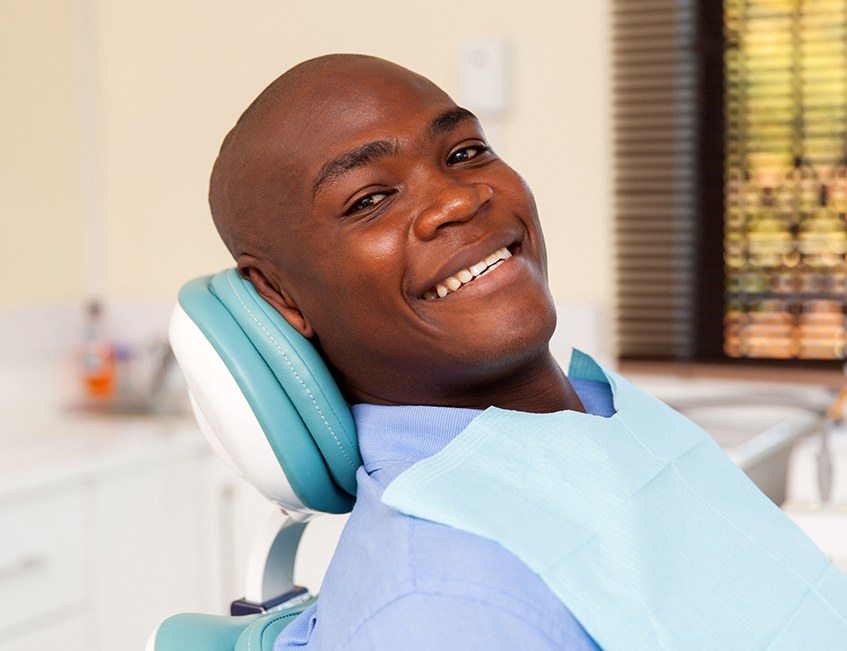 Why Choose Tallahassee Dental Specialists for Sedation Dentistry?
On-Site Sedation
Friendly, Skilled, & Patient Team
All Procedures Performed with a Light Touch
Oral Conscious Sedation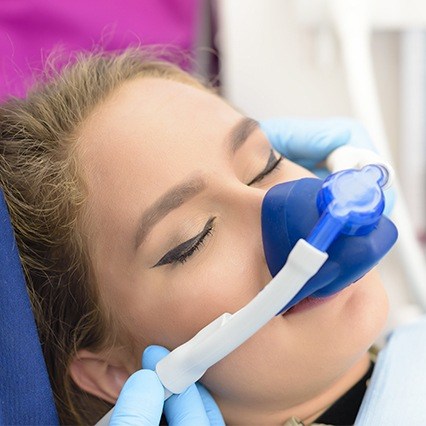 If you have a moderate amount of dental fear that has made you avoid even routine care for years, then oral conscious sedation might be exactly what you need. You'll be prescribed a pill to take at home the day of your visit so you'll already feel completely relaxed by the time you sit down in the treatment chair. The appointment will seem to go by very fast, and some patients even end up falling asleep!
Nitrous Oxide Sedation
Inhaled through a small nasal mask, nitrous oxide quickly helps a patient feel warmer, happier, and a little numb all over, instantly taking the edge off of any lingering nerves. It's perfect for patients with minor dental anxiety, and better yet, it has no lasting effects. Once we're finished with a procedure and the mask is removed, a patient will feel normal within minutes, meaning they can go straight back to their day.