Protect Your Teeth For a Lifetime
Here at Tallahassee Dental Specialists, we primarily help patients rebuild their smiles after suffering serious damage, but once we've done that, we're happy to make sure their teeth and gums stay healthy for decades to come. With routine checkups, cleanings, and our other preventive services, we can stop many of the problems that caused our patients' issues from developing in the first place, ensuring they're able to enjoy a strong, confident smile for as long as possible.
Why Choose Tallahassee Dental Specialists for Preventive Dentistry?
Only Prosthodontist in Leon County
Customer Service Like You've NEVER Experienced Before
Flexible Payment Options Suited for Every Budget
Dental Checkups & Cleanings
In addition to daily brushing and flossing, dental checkups and cleanings are the backbone of every beautiful, cavity-free smile. At these appointments, Dr. Barocio will perform a visual exam and use digital X-rays to assess every aspect of your mouth, including your teeth, gums, and jaw. This way, she can find and take care of any decay or damage during its initial stages. And, with a meticulous cleaning from our hygienist, our team can remove harmful plaque deposits from your teeth and leave your smile feeling porcelain smooth.
Periodontal Therapy
Often, the source of our patients' woes isn't specifically their teeth, but an infection in the gums. This is called periodontal disease, and it can break down the supporting structures of the teeth to the point that they actually fall out! In fact, it's the leading cause of adult tooth loss in the US and it has been found to be linked to heart disease, diabetes, Alzheimer's disease, and many more systemic conditions. Our team screens patients for periodontal disease at every appointment, and if we find signs of infection, we can use deep cleanings to quickly safeguard a patient's oral health.
Fluoride Treatment
When it comes to your dental health, fluoride is definitely your friend. That's why it's so often added to toothpaste and tap water. When it's exposed to the teeth, it actually replenishes the minerals that have been stripped away by plaque and tartar, making someone more resistant to decay. We're ready to do our part in this effort as well by offering topical fluoride treatments at regular checkups. Using a highly-concentrated gel, we can quickly strengthen someone's enamel and repair areas of minor damage so they can avoid cavities between visits.
Oral Cancer Screening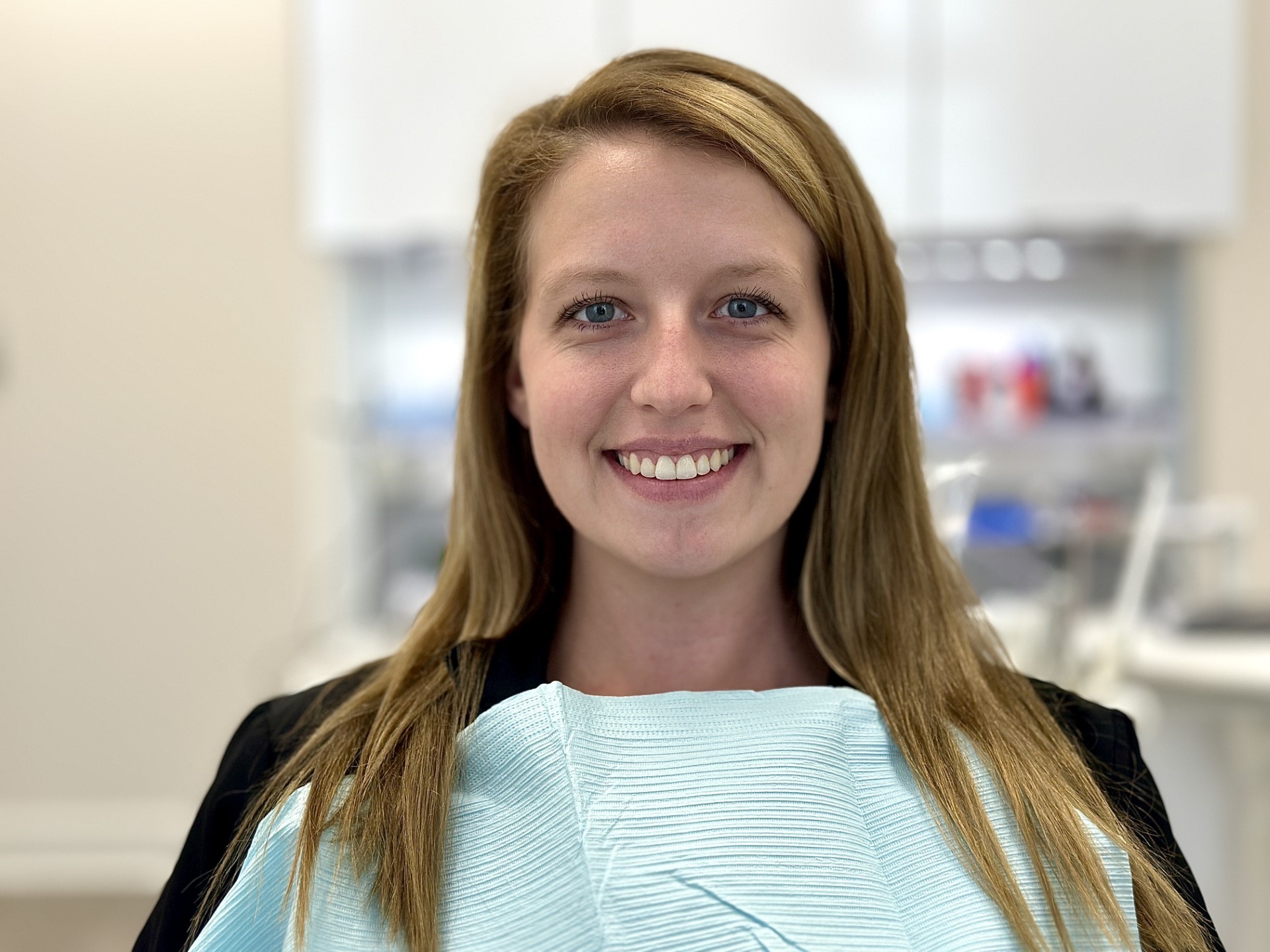 Oral cancer is one of the most deadly varieties because it usually goes unnoticed during its initial stages, meaning many patients don't seek out care until it's already quite advanced and serious. We make sure this disease never has a chance to catch our patients off guard by performing thorough oral cancer screenings at every appointment. If we find a sore that won't heal, a new growth, or a discolored patch of tissue, we'll help you get a diagnosis and the follow-up care you need without delay.
Nightguards for Bruxism
Nothing is more frustrating than going to bed and then waking up with a sore jaw, headache, and teeth that look dull and worn down. These symptoms commonly point to bruxism, a condition where a person unconsciously clenches and grinds their teeth while they sleep. This can severely damage and even break natural teeth as well as dental restorations, but a simple nightguard can prevent this from happening. A custom-made oral appliance only worn to bed, it places a protective barrier between the teeth to prevent them from touching, ensuring they stay safe and whole.