Safe & Comfortable Tooth Extractions
Here at Tallahassee Dental Specialists we are able to repair damaged teeth, is able to repair even extremely damaged teeth thanks to their prosthodontic expertise, but there are still some situations in which a tooth is simply too decayed or broken to be saved and they may recommend and extraction. When an extraction is needed, they use a gentle touch and dental sedation to ensure patients basically don't feel anything while in the chair. And afterward, they can even help replace the teeth with custom-made restorations if necessary. If it turns out that you need a tooth removed, you can trust it will be a stress-free experience at Tallahassee Dental Specialists.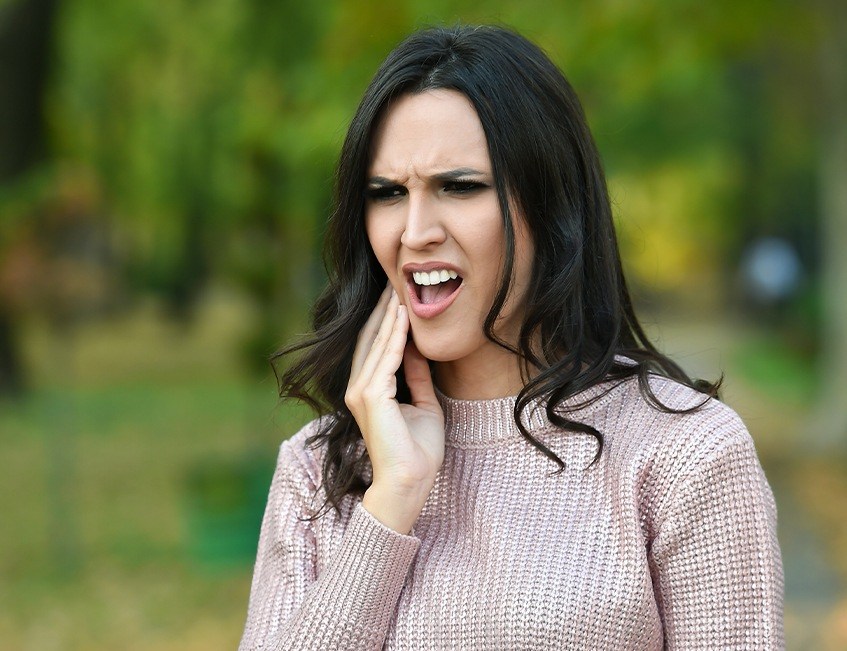 Why Choose Tallahassee Dental Specialists for Tooth Extractions?
Dental Sedation Makes Every Procedure Comfortable
Same-Day Appointments Available for Patients in Pain
Multiple Types of Tooth Replacement Fill in Any Gaps
Why a Tooth May Need to Be Extracted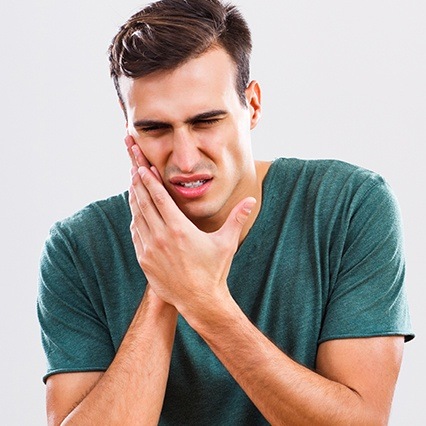 Here at Tallahassee Dental Specialists, we may recommend a tooth extraction if:
Extensive decay on one tooth is beginning to spread to the surrounding teeth.
Advanced periodontal (gum) disease has weakened the bone needed to hold a tooth in place.
The enamel is so broken that it cannot be trusted to support a crown.
It has been filled many times and is on the verge of cracking.
It is cracked all the way through the root and down into the jawbone.
More room is needed in the mouth for a new denture.