About Our Tallahassee Dental Specialists Office
We might not think about it too often, but our teeth are extremely important to our day-to-day lives. They help us form every word, take every delicious bite, and greet everyone with a smile. Serious dental problems like multiple decayed or missing teeth can make life very unpleasant in countless ways, so if you're in need of extensive smile repair, it's best to trust an expert.
Our Mission To You
Our mission is to provide the highest quality of dental care and education to our patients with their best interest at heart as well as with the highest ethical standards, giving them the ability to take control of their oral health for the rest of their lives. 
Here at Tallahassee Dental Specialists, we are the experts, with a team of 2 Prosthodontists who have more training, experience, and technology compared to a regular dentist when it comes to helping people repair and replace their teeth. As the only one in Leon County, they are prepared to offer patients with complicated dental needs the premier service and beautiful results they deserve. No matter what condition your smile might be in right now, Tallahassee Dental Specialists is ready to help you get your bite and confidence back, and they'll ensure it's a pleasant experience every step of the way.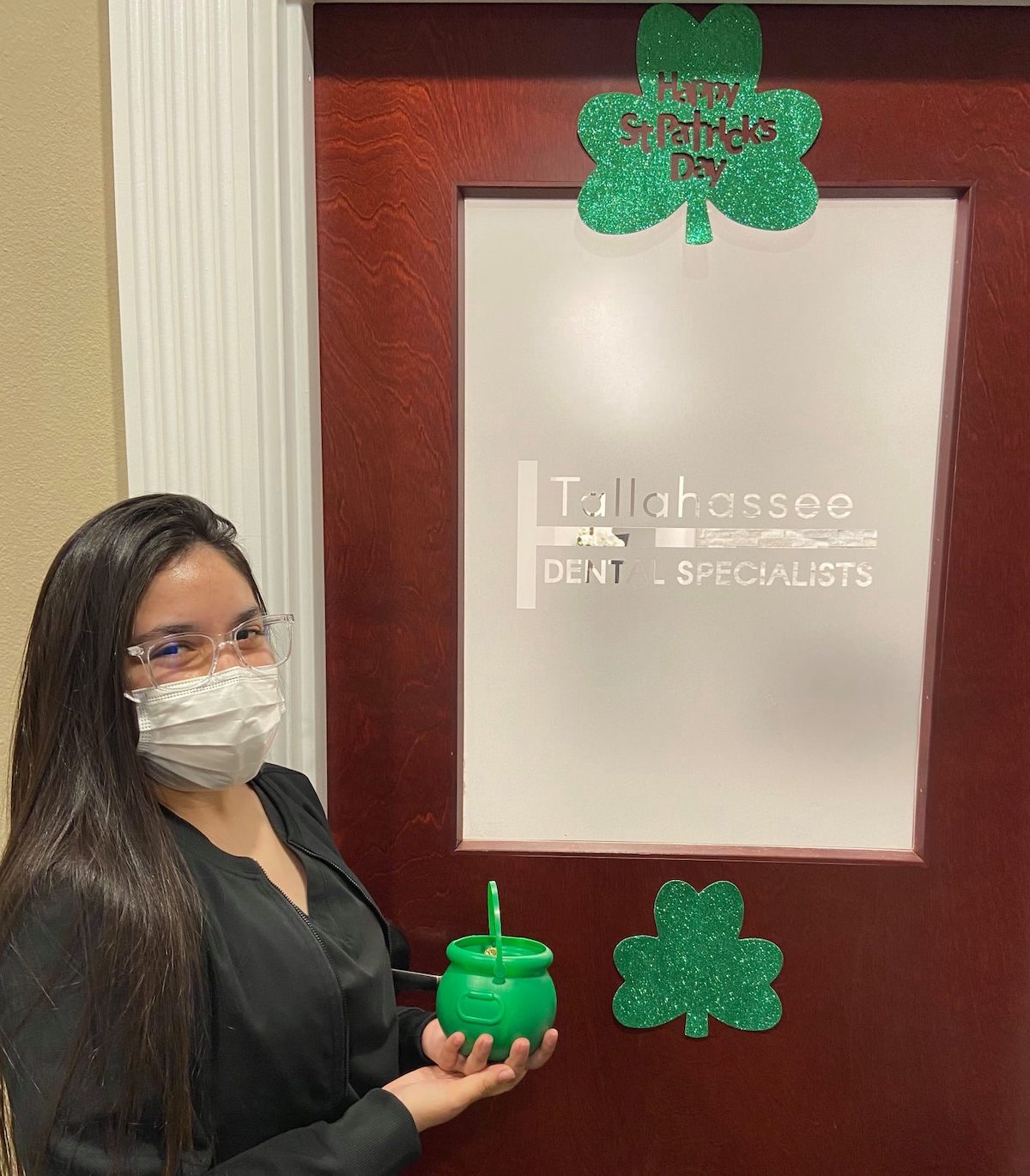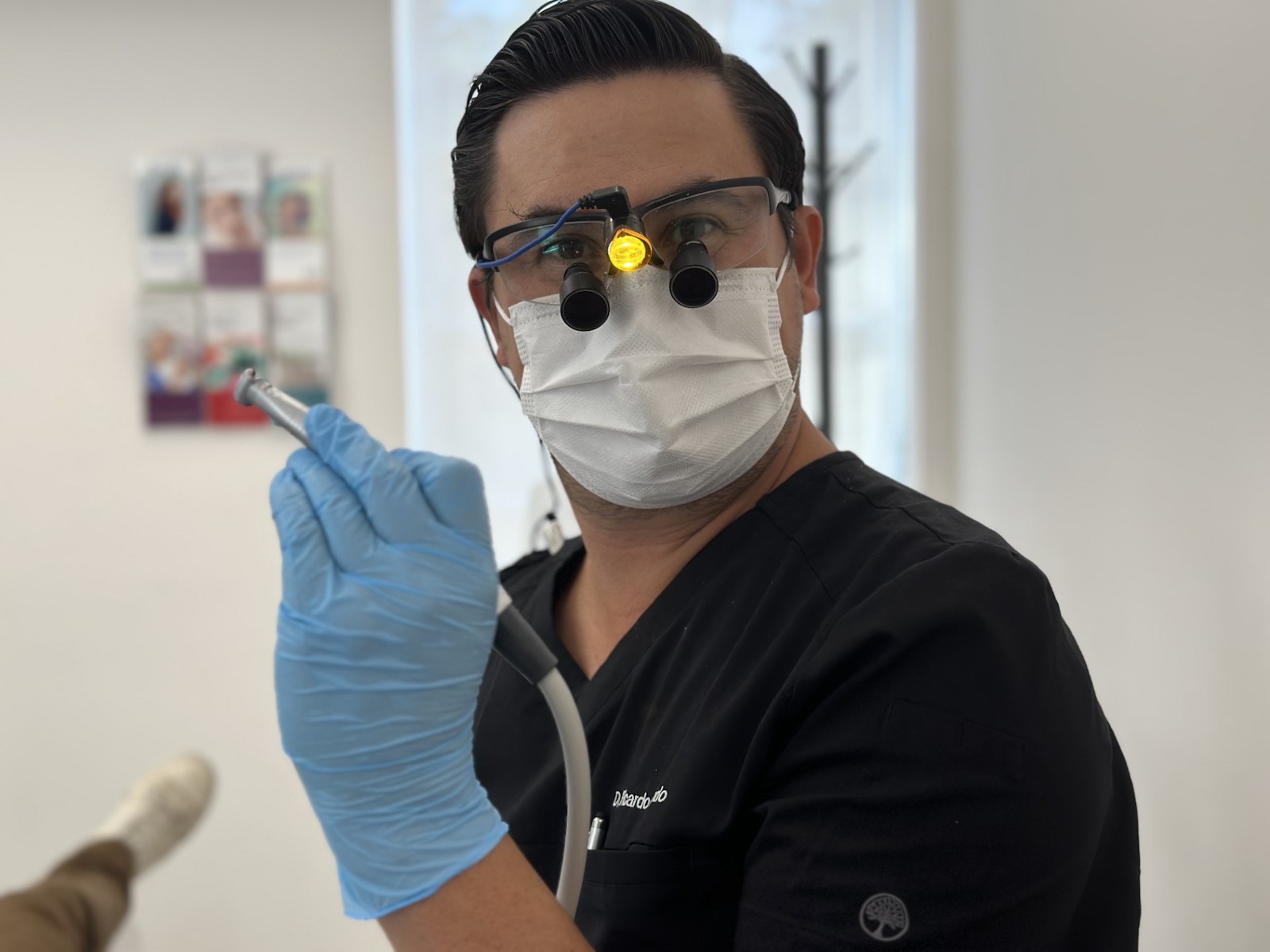 1-on-1 Attention
Every single smile is different, and you don't need an advanced degree in dentistry to notice this! That's why at Tallahassee Dental Specialists, every patient's care is 100% tailored to their unique situation, where their goals, wants, and concerns are always considered before a treatment is recommended or performed. When you visit Tallahassee Dental Specialists, you'll feel like you're the only patient in the world, and they'll take the time to ensure you get exactly what you need the first time, every time.
Advanced Dental Technology
In order to provide next-level care, Tallahassee Dental Specialists know that they have to use the finest instruments. Intraoral cameras help her see every corner of a patient's mouth clearly during routine exams, and digital X-rays provide higher-quality images in only a fraction of the time compared to traditional film. They can even take a CT scan of a patient's head and mouth so they're able to formulate extremely precise and personalized treatment plans. Here, clinical expertise and the latest dental advancements combine to deliver top-quality care you can always rely on.
Friendly, Caring Dental Team
Going to the dentist is anxiety-inducing for many people, and this fact isn't lost on us. Thankfully, our kind and thoughtful team is capable of making every appointment feel calm, cool, and stress-free. And, for patients who need some extra help to feel comfortable, we also offer a selection of sedation dentistry techniques. Whether going to the dentist makes you feel slightly nervous or completely terrified, we guarantee a pain-free experience no matter what kind of treatment you need.