Cathy's Case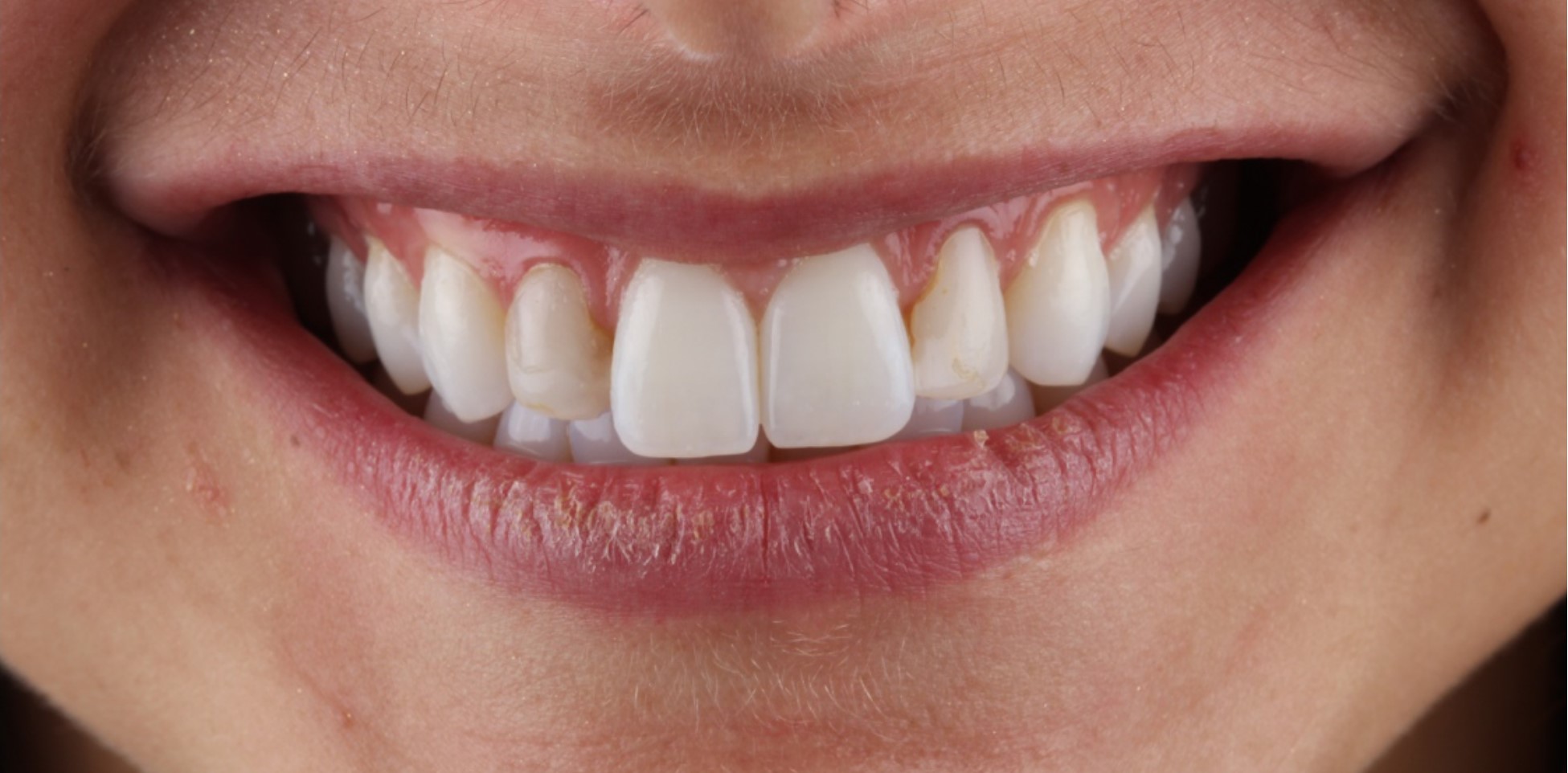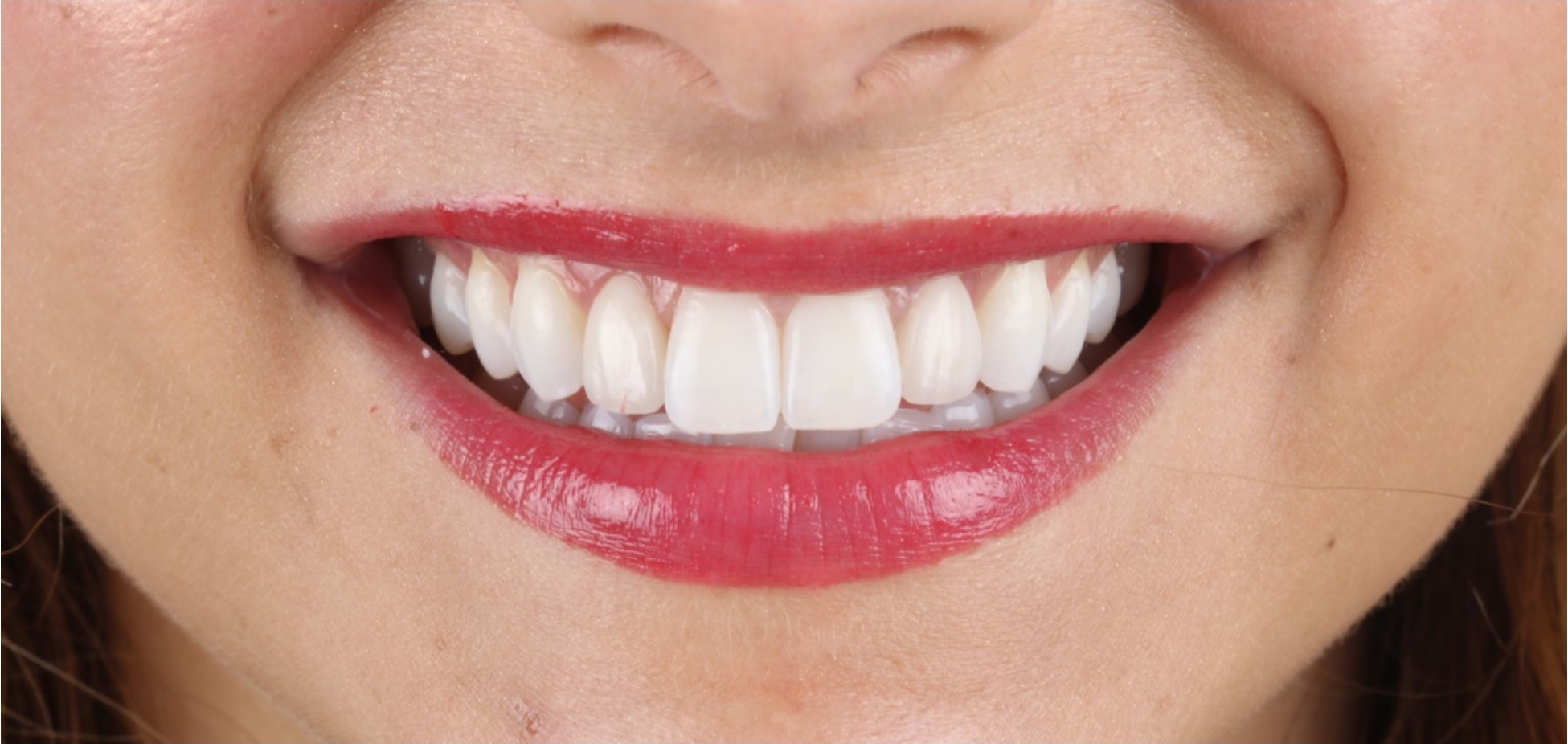 Charles' Case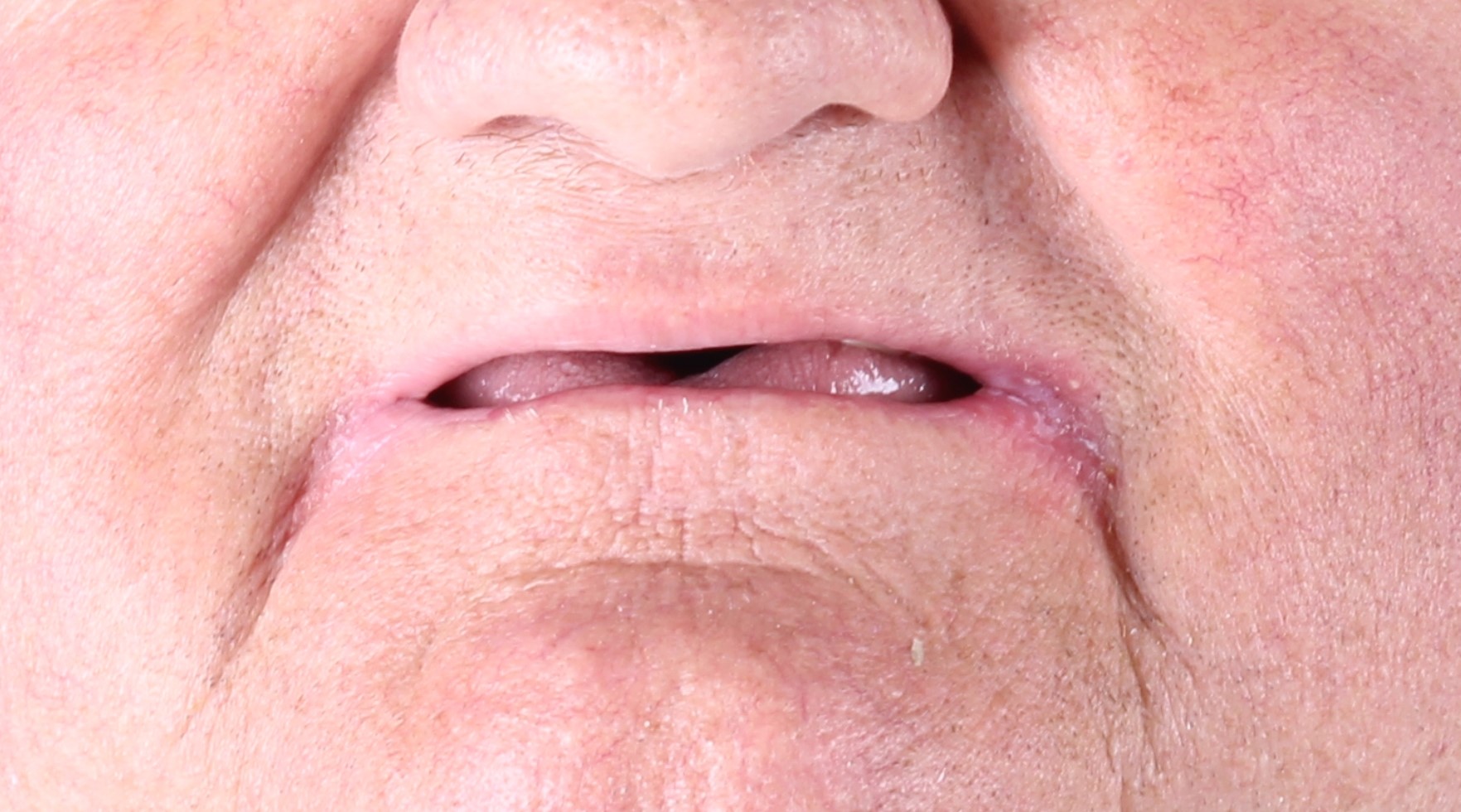 Charles underwent chemotherapy and unfortunately this made him lose all of his teeth. Eating was a struggle for Charles. After placing implants, we were able to deliver teeth that stayed in his mouth. Now Charles cannot stop smiling and eating his favorite foods!
Dulce's Case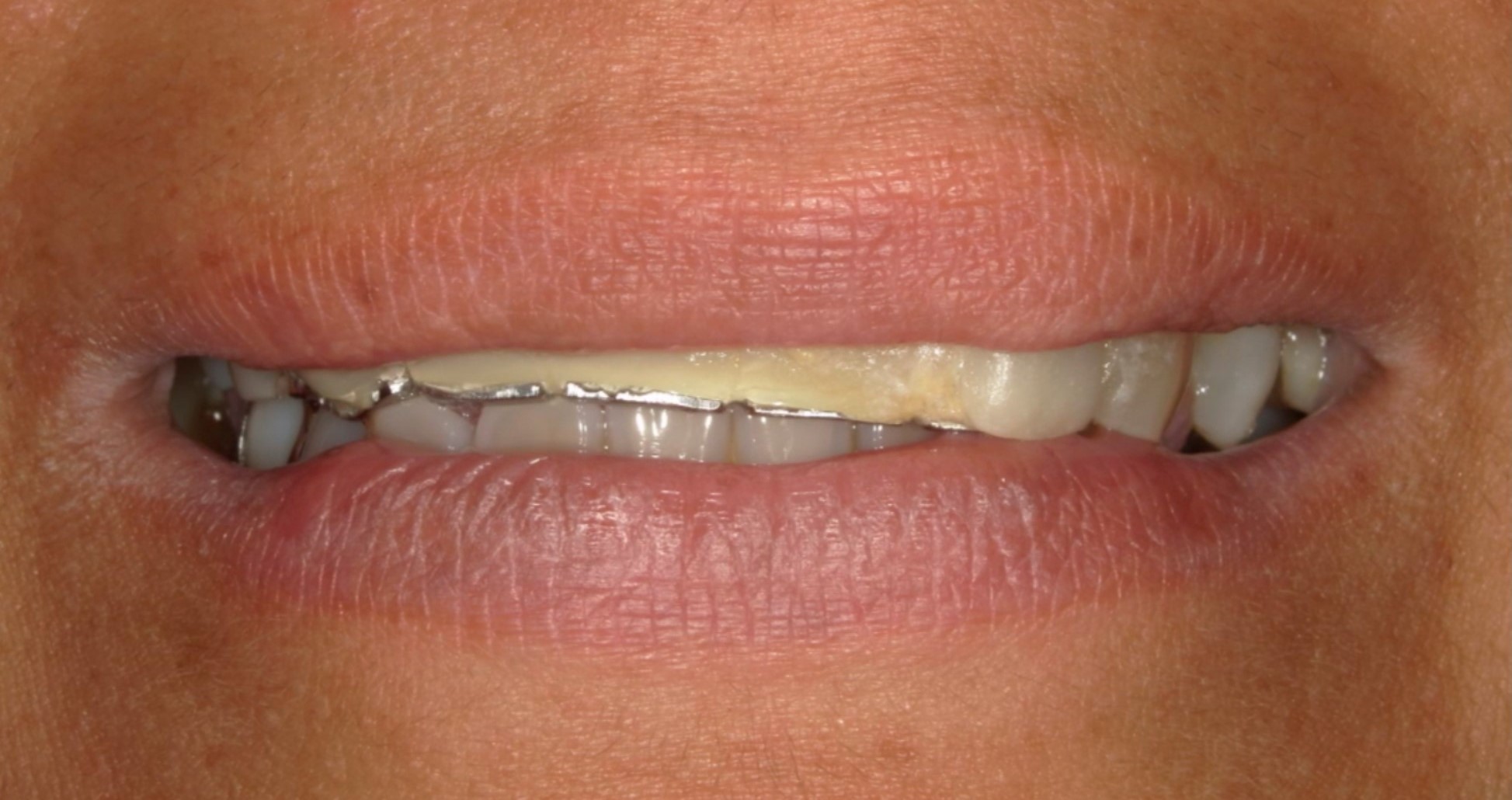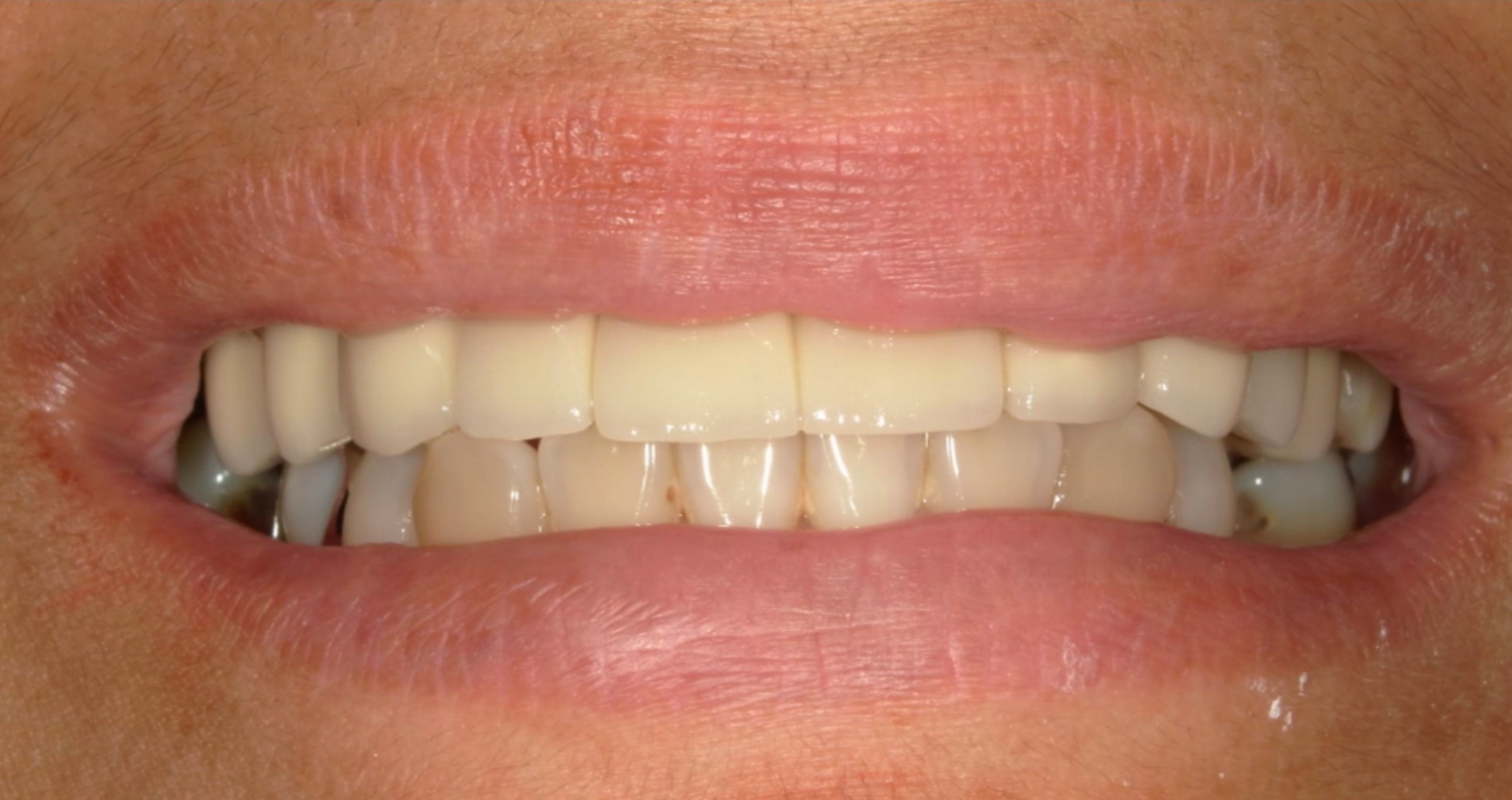 Phyllis's Case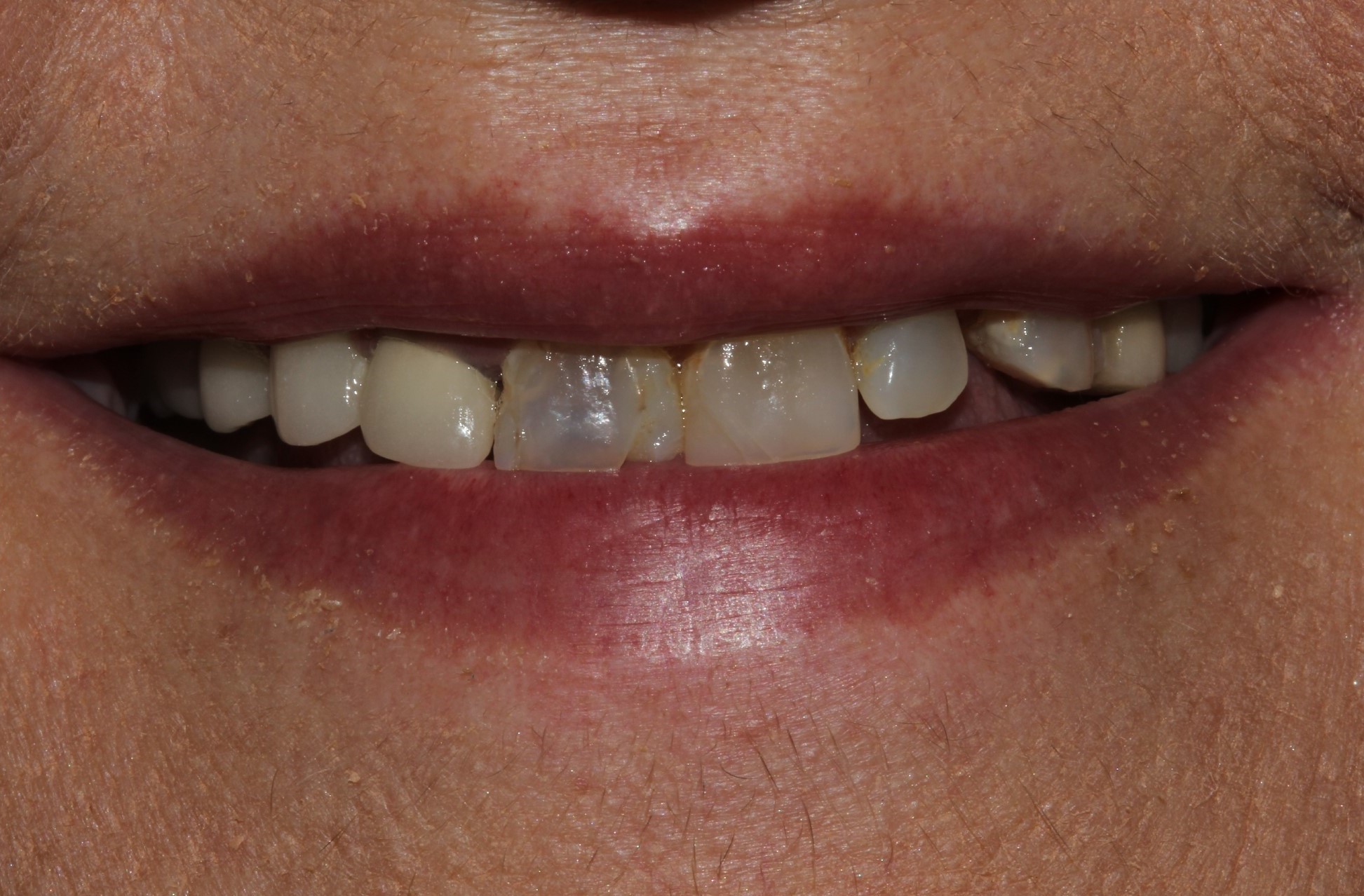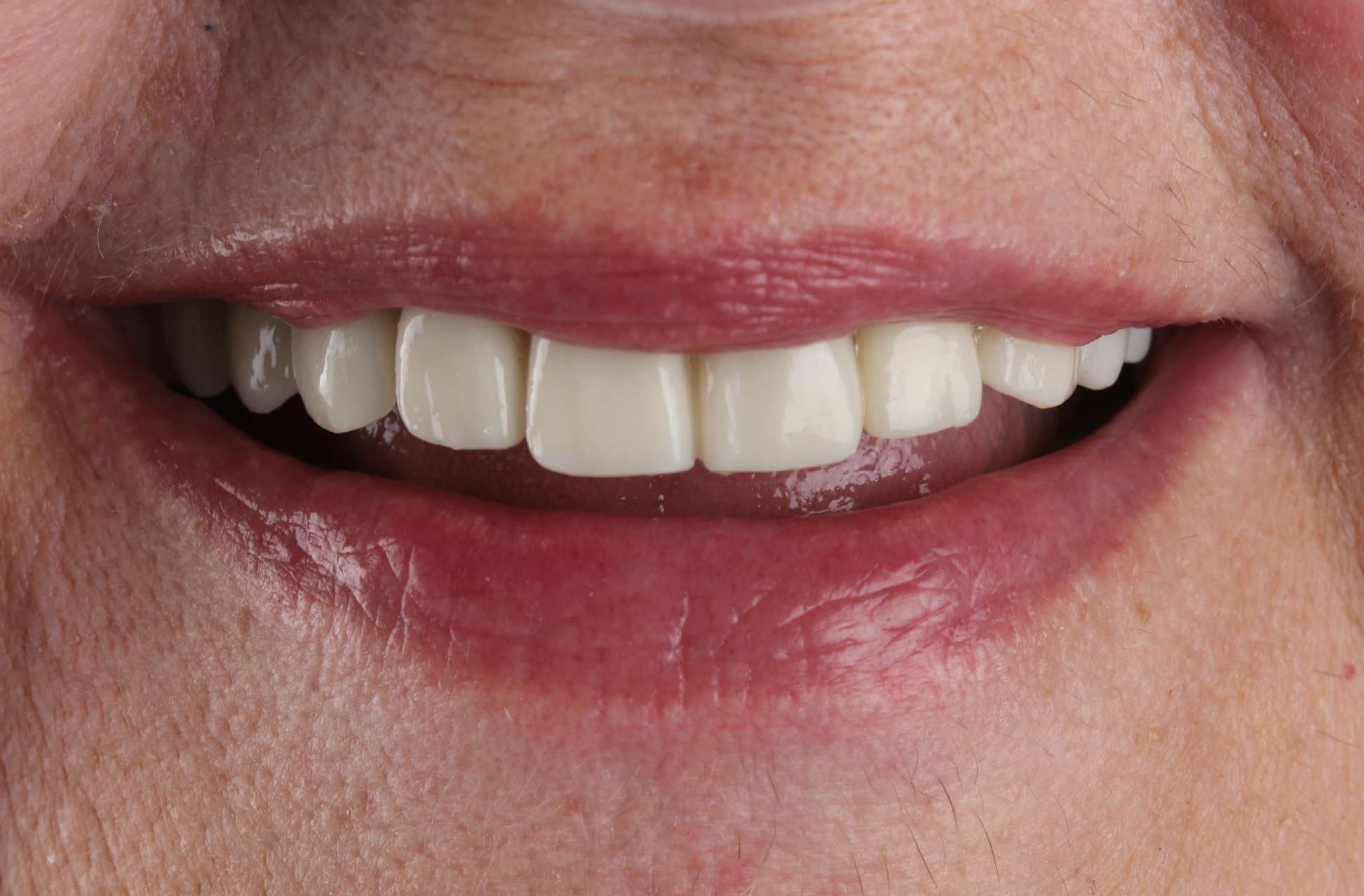 Phyllis came in concerned about not being able to smile or talk with confidence to her kids and grandkids. She would laugh with a hand over her mouth. After placing implants and crowns, she could not stop smiling!
Lovely's Case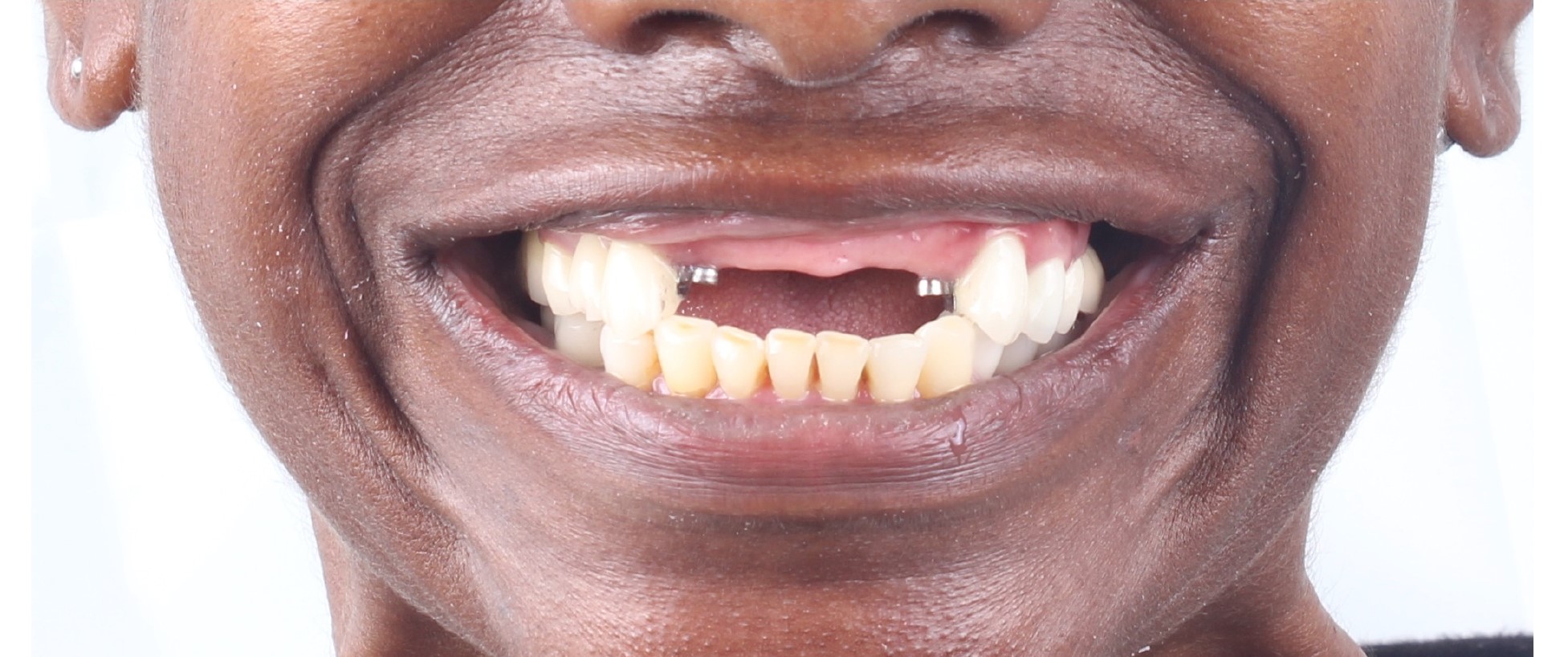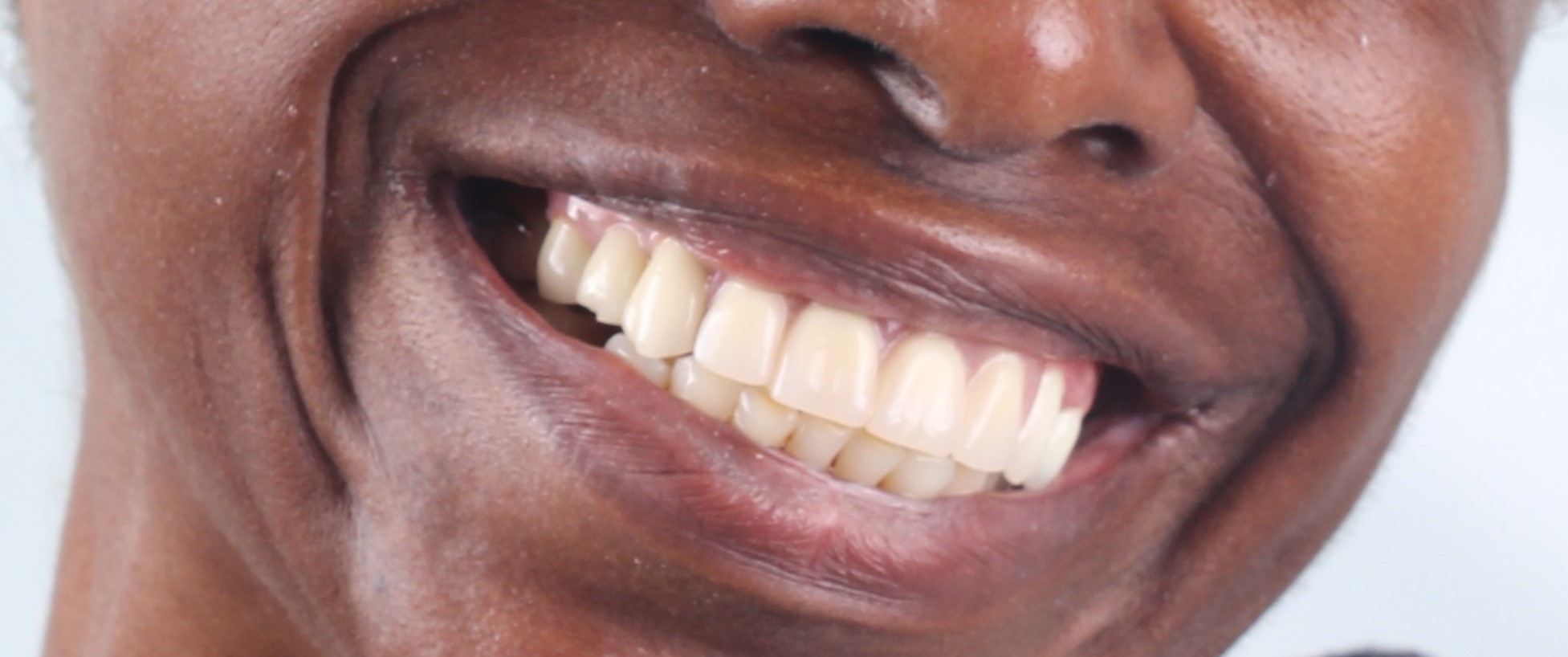 Lovely had an upper partial denture that was old and worn out. With crowns and a new partial, we were able to make a beautiful smile for Lovely! As you can see, she can't hide her smile.
Maria's Case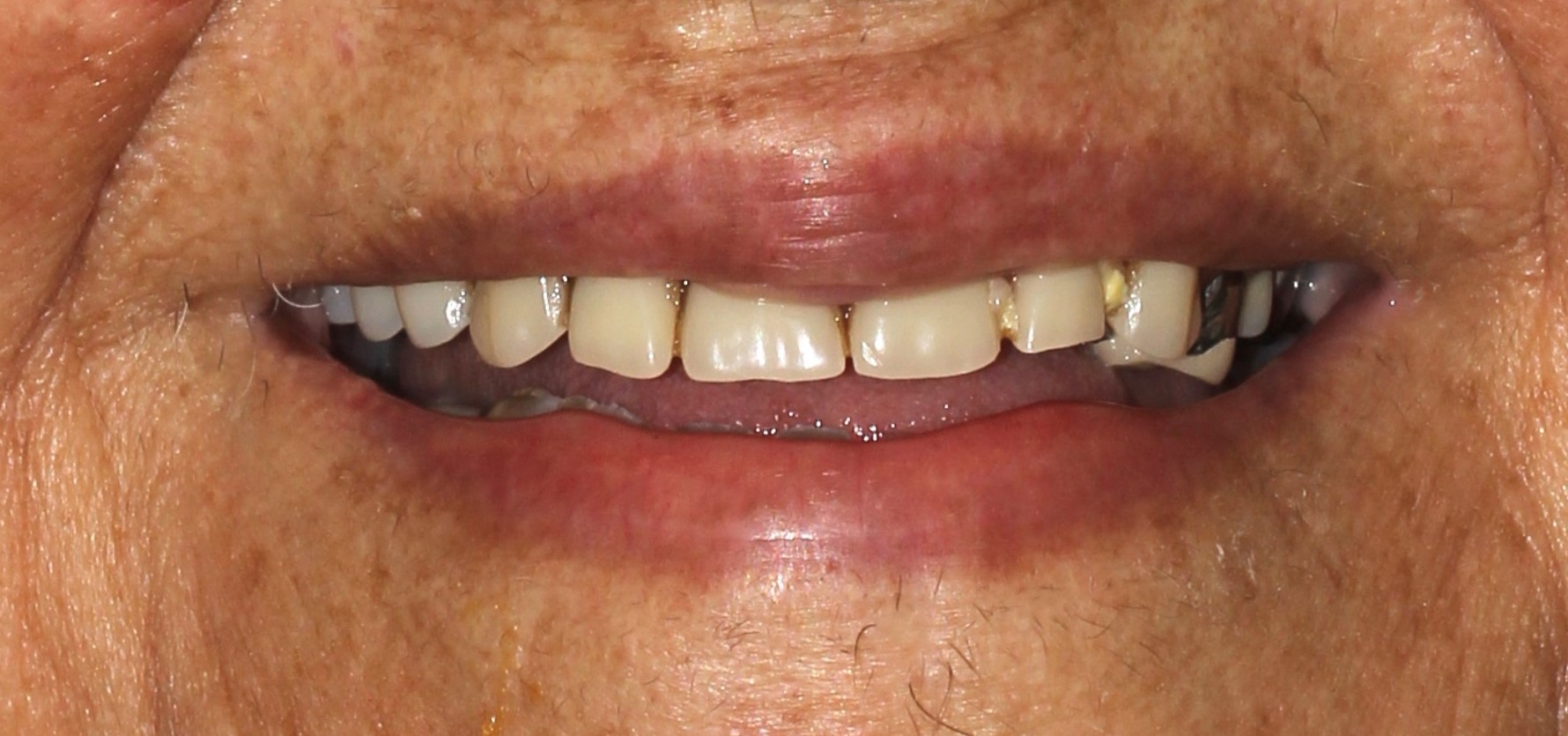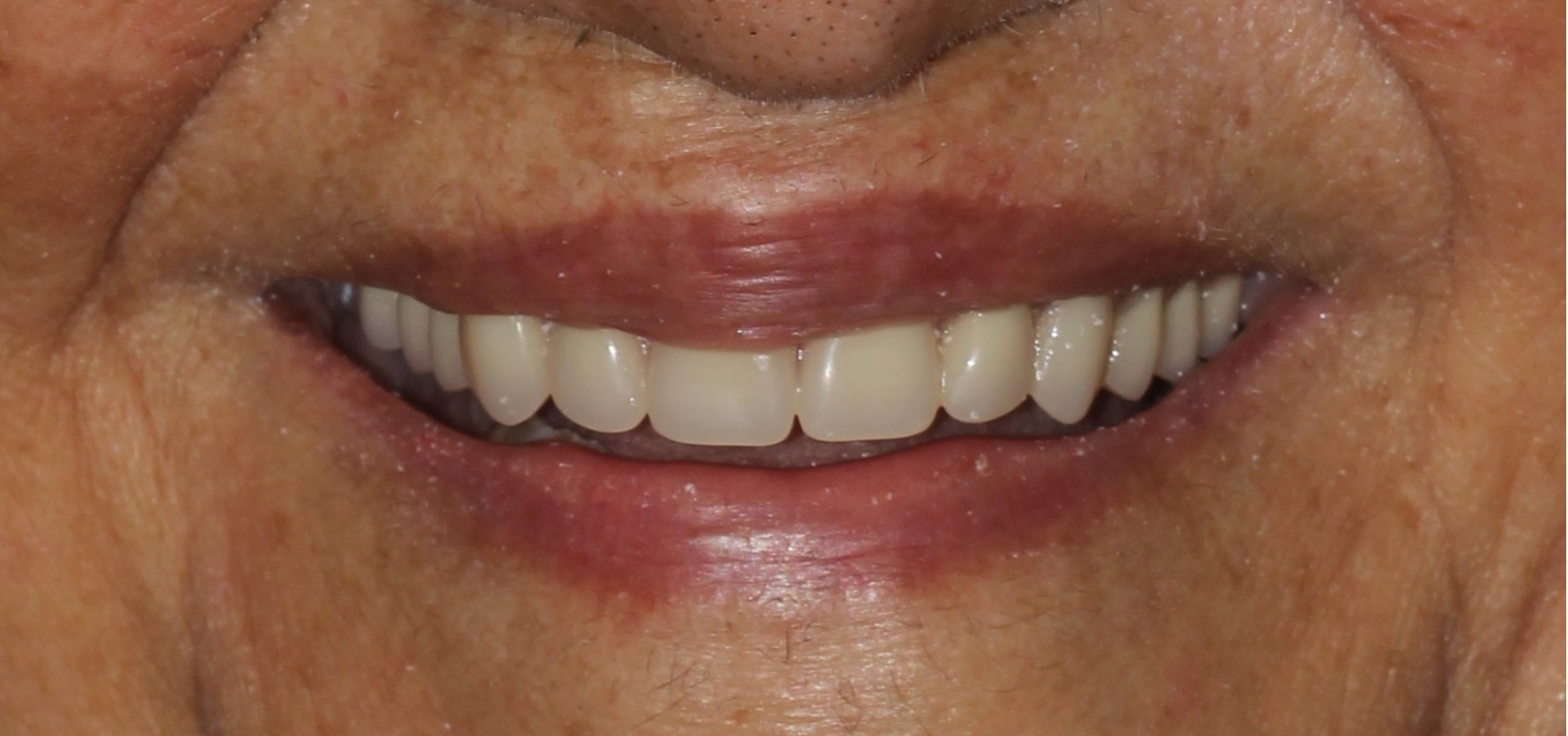 Maria had an old denture that could not stay in and looked crook-ed. She would come with her lovely daughter at each appointment. The final result was a straight and bright smile!
Colleen's Case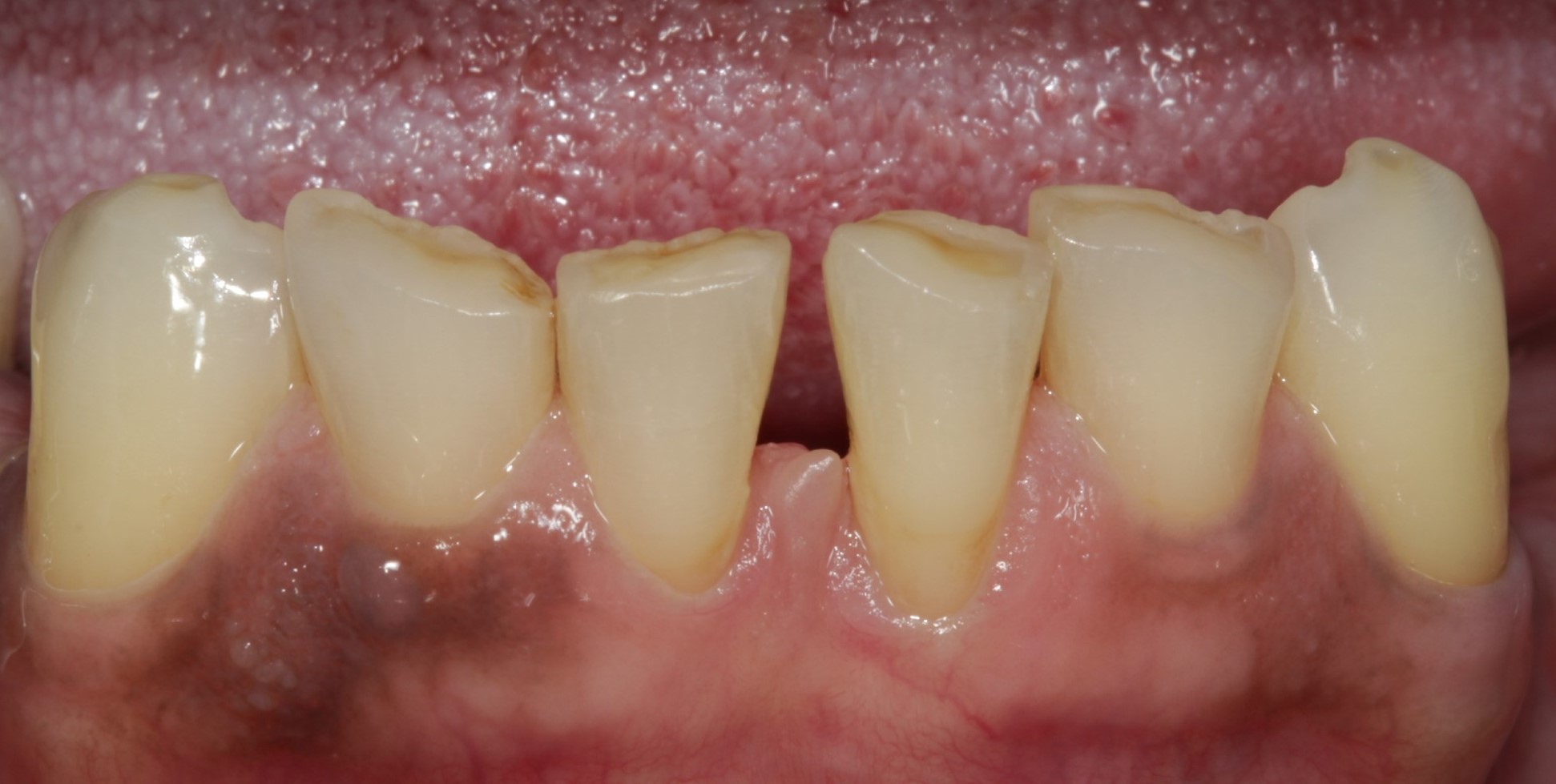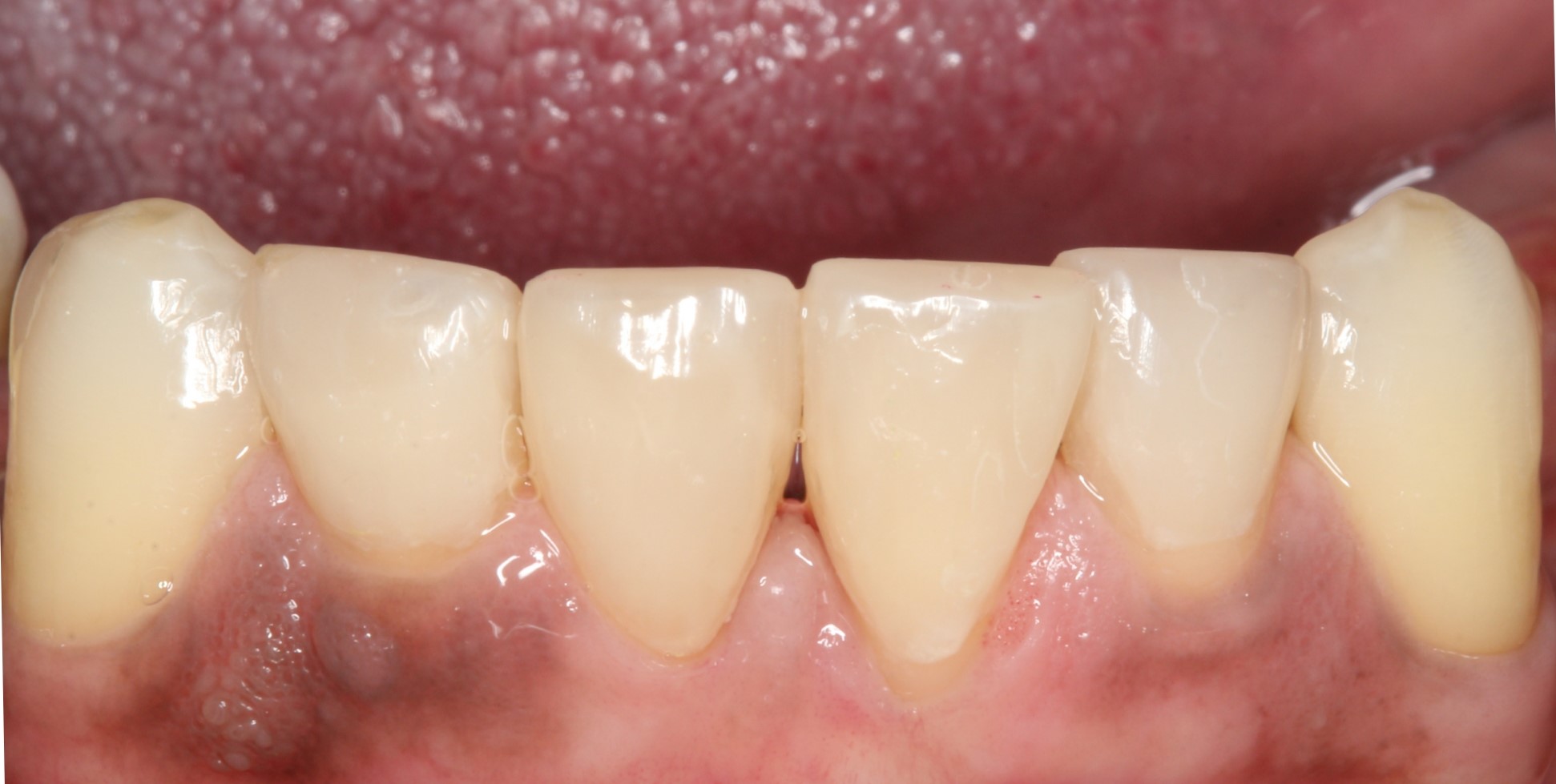 Colleen was not happy about the space between her teeth, it even affected the way that she spoke. With beautiful and conservative veneers, we were able to improve Colleen's speech sounds and make her smile with confidence!
Emperes' Case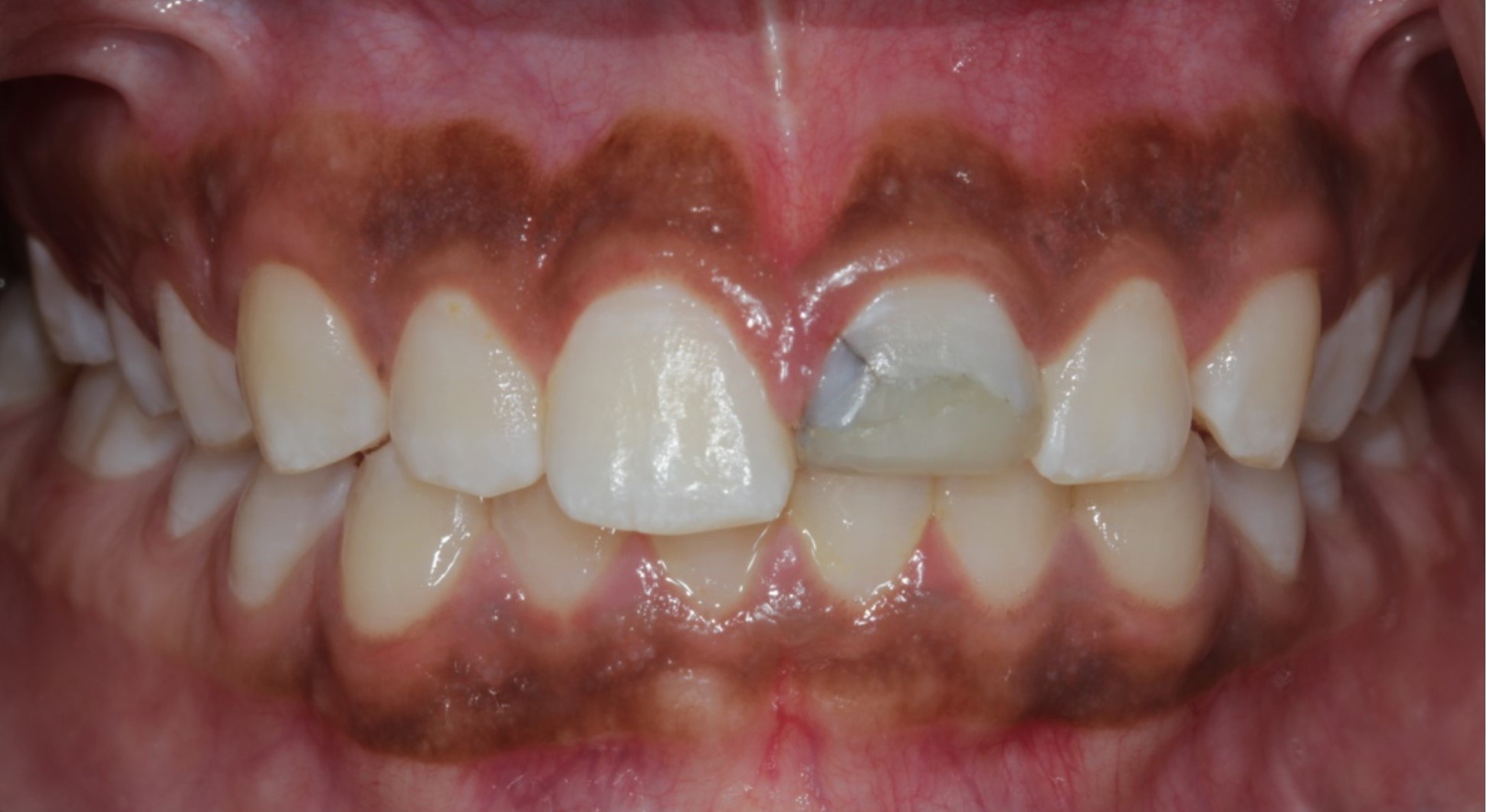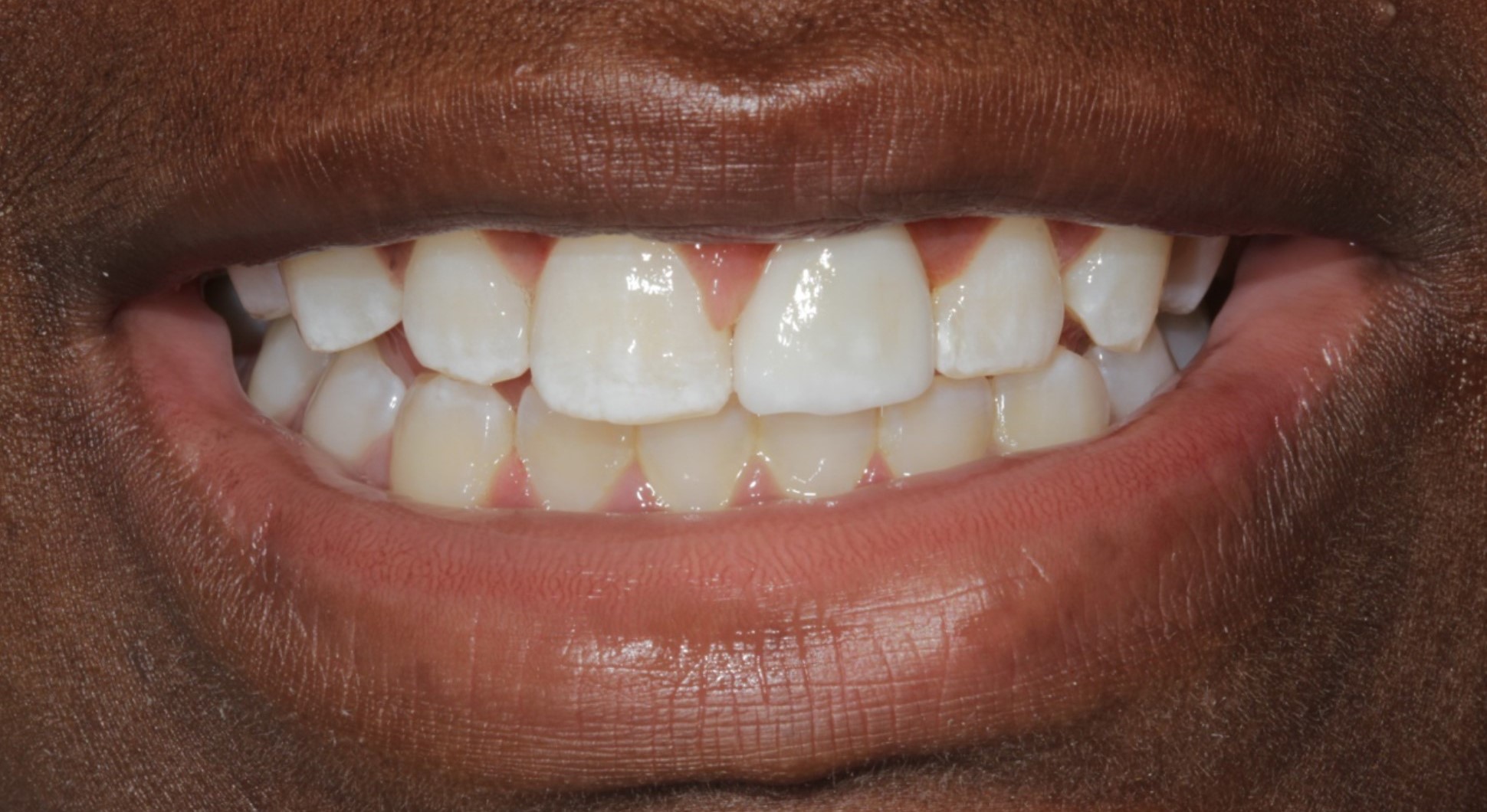 Emperes, a high school student, suffered an accident that turned her front tooth black. With just one ceramic crown, now is as if nothing ever happened before!
Emily's Case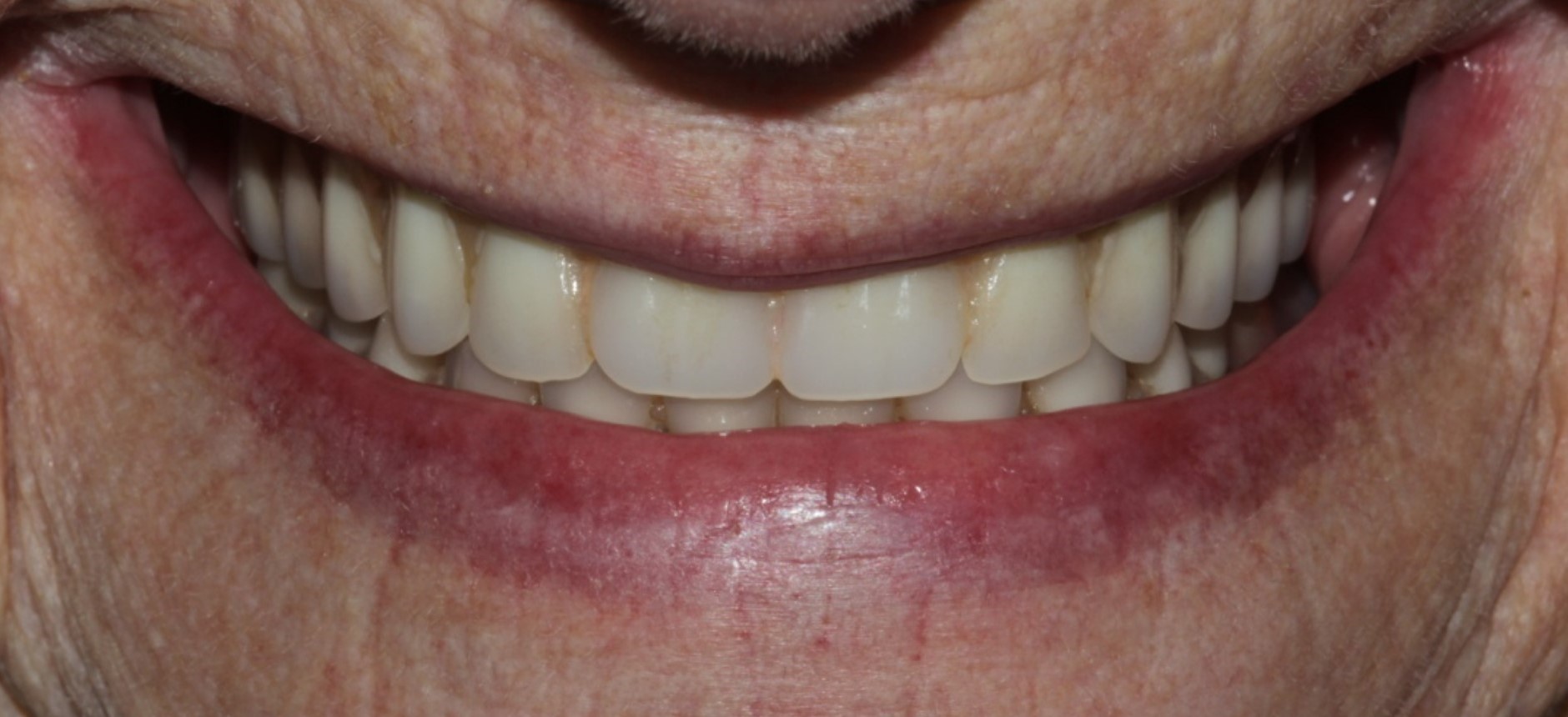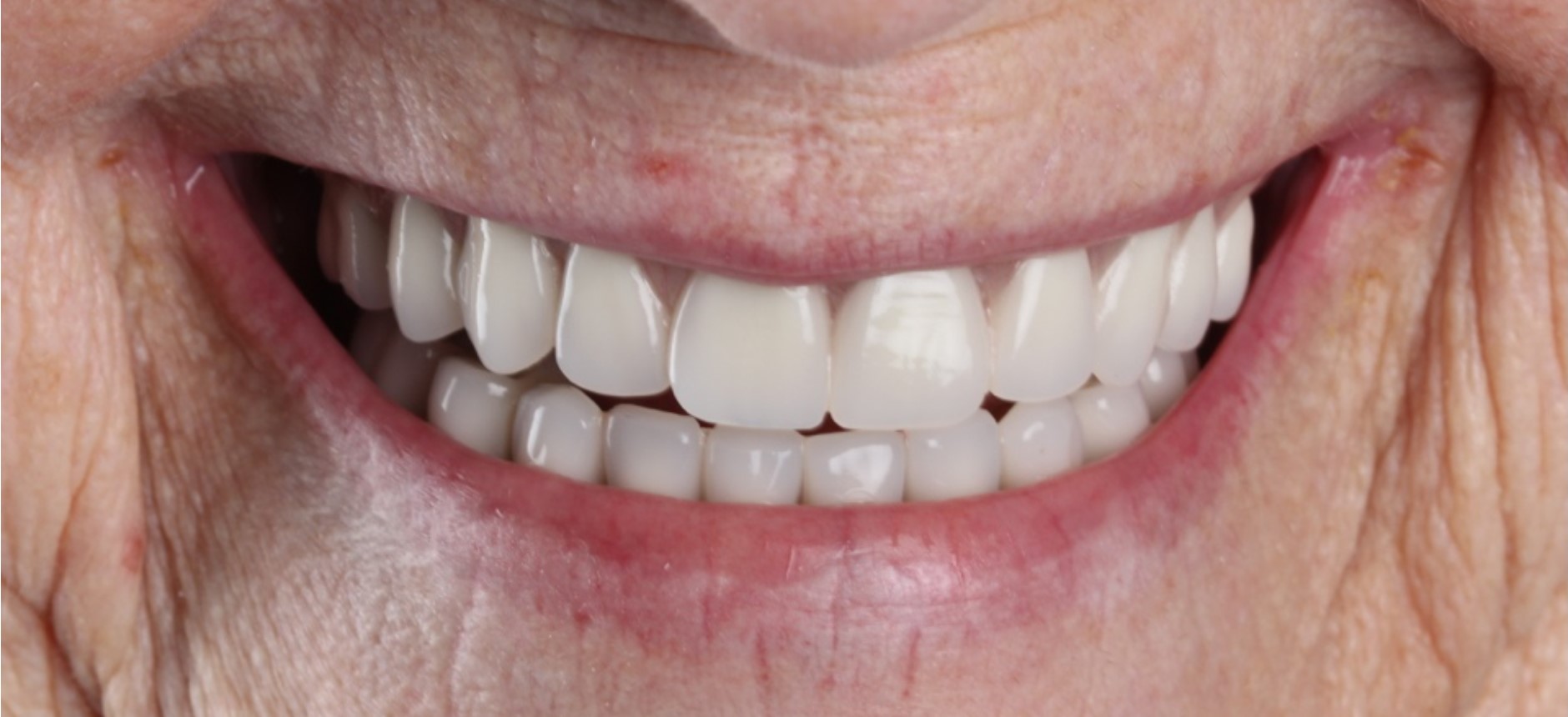 Emily had an old and loose set of dentures. She wanted to eat comfortably again as well as have brighter teeth. After placing im-plants and making a new set of teeth, Emily couldn't feel more grateful!
Get a brighter smile today!
Contact us now to schedule your appointment and have the smile you've dreamed about!
Get Started