Recover Your Smile, Recover Your Life
It's amazing what we can accomplish with dental crowns and bridges. In the beginning, a patient walks into our office with decayed, broken, and hurting teeth, and in just two appointments, they leave with a beautiful and functional smile. This scenario plays out countless times here at Tallahassee Dental Specialists, and if you have one or more teeth in need of help, we're ready to make it your reality as well. Don't delay in getting the care you need, contact your local dental specialist today.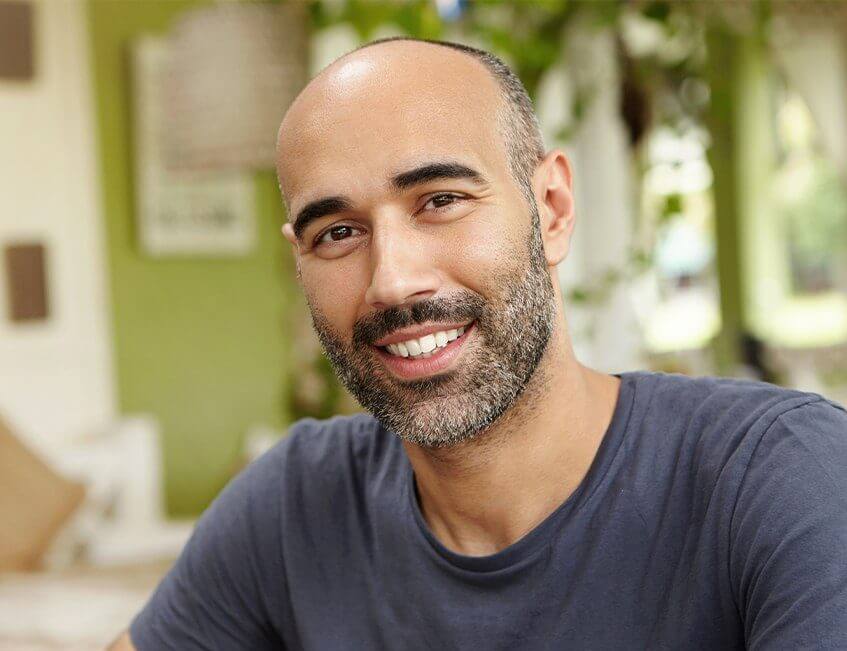 Why Choose Tallahassee Dental Specialists for Restorative Dentistry?
All-Porcelain Restorations Look Great & Last For Decades
Custom-Made for Every Patient
Care Provided by Experienced Prosthodontic Expert
What Are Dental Crowns & Bridges?
Crowns and bridges are two of the most commonly used dental restorations in the world, and the reason for this is very simple: they work! A crown is used to fix a single tooth by fitting over the top of it. This protects the remaining natural structure while also enabling the tooth to look and function like it did before it was damaged.
Bonded together, multiple crowns can be used to literally bridge the gap left by one or more missing teeth in a row. The teeth on either side of the gap are fitted with crowns, and these serve as anchors for the replacement teeth held in the middle.
At Tallahassee Dental Specialists, our crowns and bridges are mostly made of dental porcelain, an extremely sturdy material that can easily mimic the appearance of natural teeth down to the smallest detail.
What Can Crowns & Bridges Fix?
Large cavities
Teeth with several fillings that are about to crack
Chips
Large cracks
Severely broken teeth
Teeth that are misshapen or undersized
Missing teeth
What is it Like to Get a Crown or Bridge?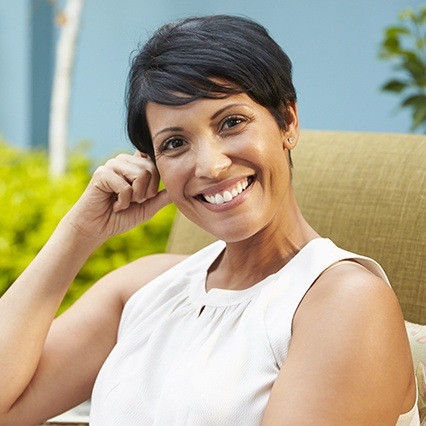 The procedure to get either of these restorations is very similar. First, a patient comes to see Dr. Barocio, expresses their concerns, and she'll perform an oral exam. After going over some X-rays, she'll make recommendations for treatment. If a patient decides to get a crown or bridge, she'll start by preparing the teeth that will be covered with crowns. This involves slightly reshaping them so the restoration will fit securely. She'll then take an impression of these teeth and send them to a local dental lab. While their crown or bridge is being made, a patient will wear a temporary restoration.
A week or so later, the patient will return to Tallahassee Dental Specialists, and Dr. Barocio will remove their temporary and replace it with their permanent restoration. Our crowns and bridges are bonded to the teeth using tooth-colored dental cement, meaning once they are in place, they aren't going anywhere!
Have Questions?
Want to know more about crowns and bridges and what they could do for you? Ready to schedule an appointment? Either way, give us a call! We can't wait to meet you and help you smile again.