Get to Know Dr. Rocío Barocio
With over a decade of experience in the dental field so far, Dr. Barocio finds it very easy to pinpoint her favorite part about being a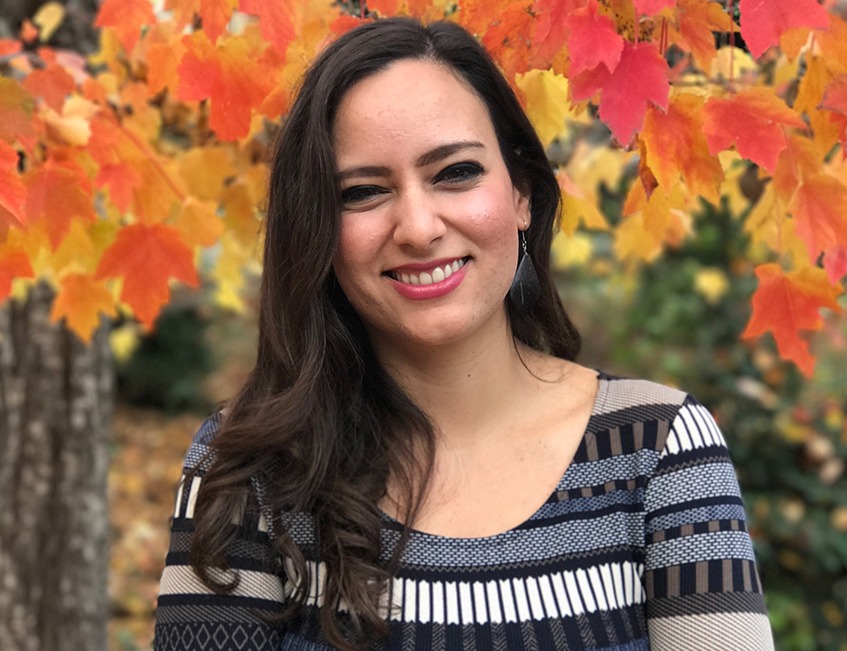 dentist – that moment when she's able to hand a mirror over to her patient and show them their new smile for the very first time! Giving someone back their confidence is her true passion, and she is always ready to welcome in new patients for an incredible transformation of their own. To learn more about her background and expertise, continue reading below.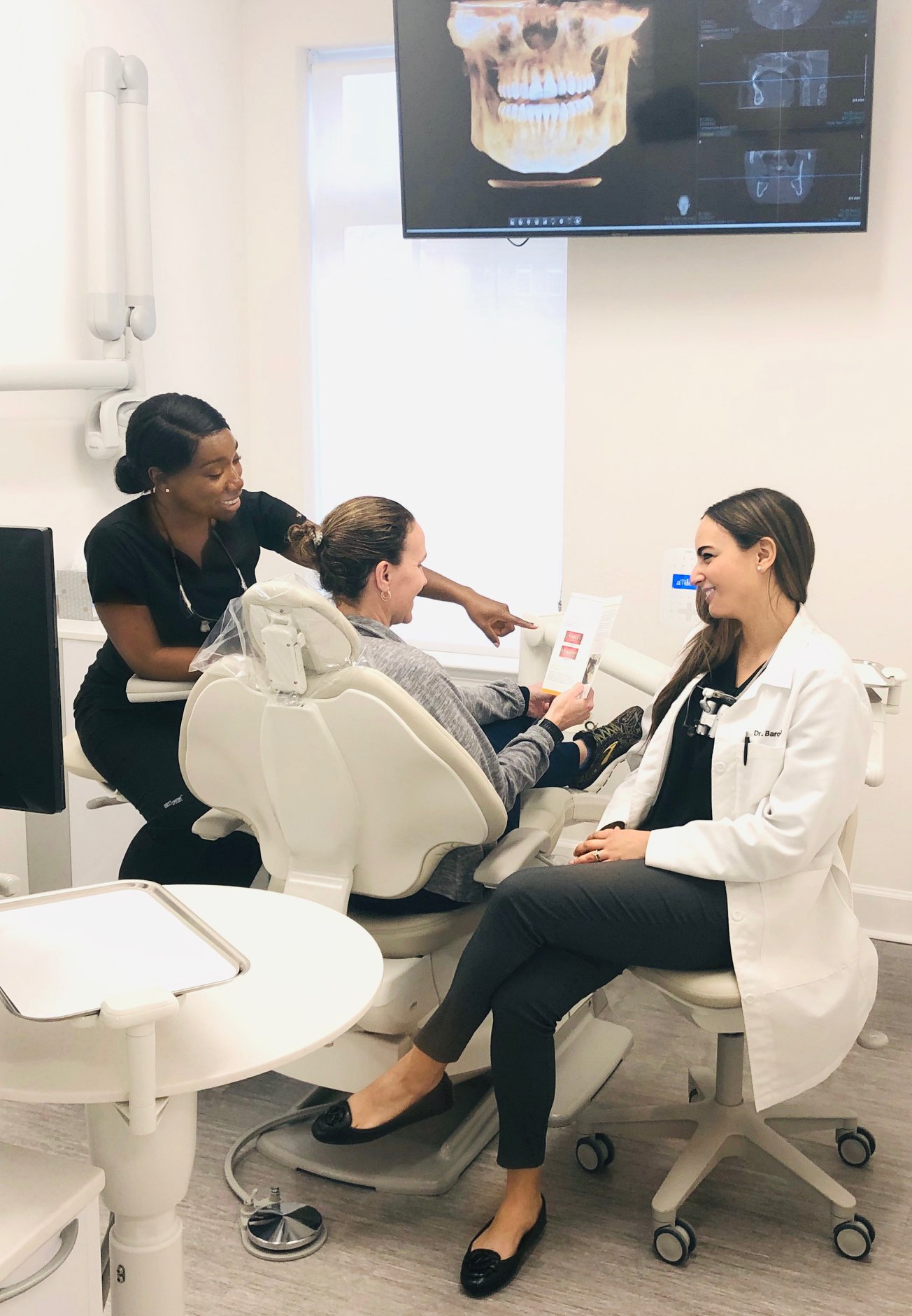 Why Did You Want to Become a Dentist?
Dr. Barocio actually grew up in a dental office and has several family members who went into the field. It all started with her grandfather, followed by her two uncles, her dad, her brother, and two cousins, as well as a third cousin who became a dental technician. Out of her family of four, her mom was the only one who didn't end up going to dental school! She decided to go herself because she grew up seeing her other family members greatly enjoying their jobs while also changing people's lives in so many ways, from relieving their pain to giving them back their smile to simply allowing to enjoy food again.
Where Did You Study Dentistry?
Dr. Barocio completed her doctorate at the Universidad Autónoma de Coahuila in Mexico; during this time, she also attended externships in Ecuador and Japan. After attending a dental internship with the Institute for Social Security and services for State Workers (ISSSTE), she came to the United States to pursue a three-year Prosthodontics Residency and her Master's in Science, graduating from the University of Alabama in Birmingham. She also completed an Advanced Education in General Dentistry (AEGD) Residency at the University of Texas Health Center San Antonio.
Throughout dental school and her various residency programs, Dr. Barocio has been committed to attending multiple continuing education courses that are equivalent to hundreds of hours. She has had extensive exposure to a wide variety of specialty topics, including dental surgery, digital restorative procedures, sedation dentistry, and much more. She is currently a member of the following organizations: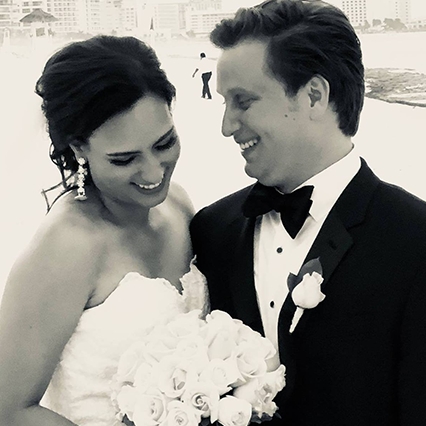 Outside of the Dental Office, What Do You Like to Do?
Family is everything to Dr. Barocio, and she is very close with her patients, brother, grandmothers, uncles, and cousins. She is also happily married and has a cute rescue dog whom she loves with all her heart. Dr. Barocio also volunteers weekly at the Kearney Center in Tallahassee to help with the homeless population's dental needs. In her spare time outside of the practice, she loves to hang out with her pup, travel, and listen to music.